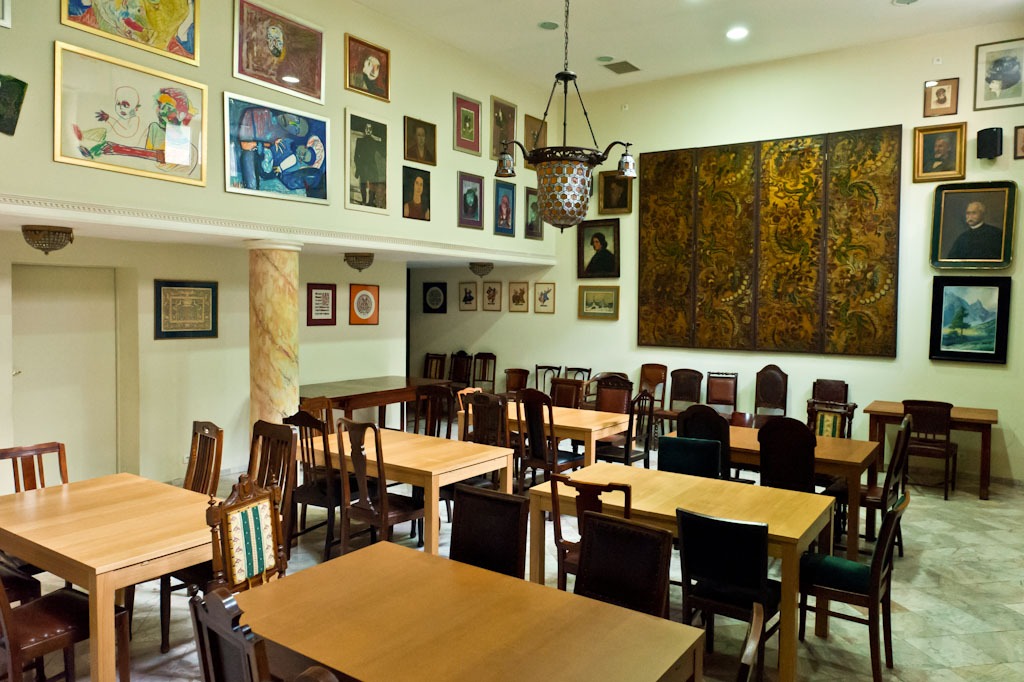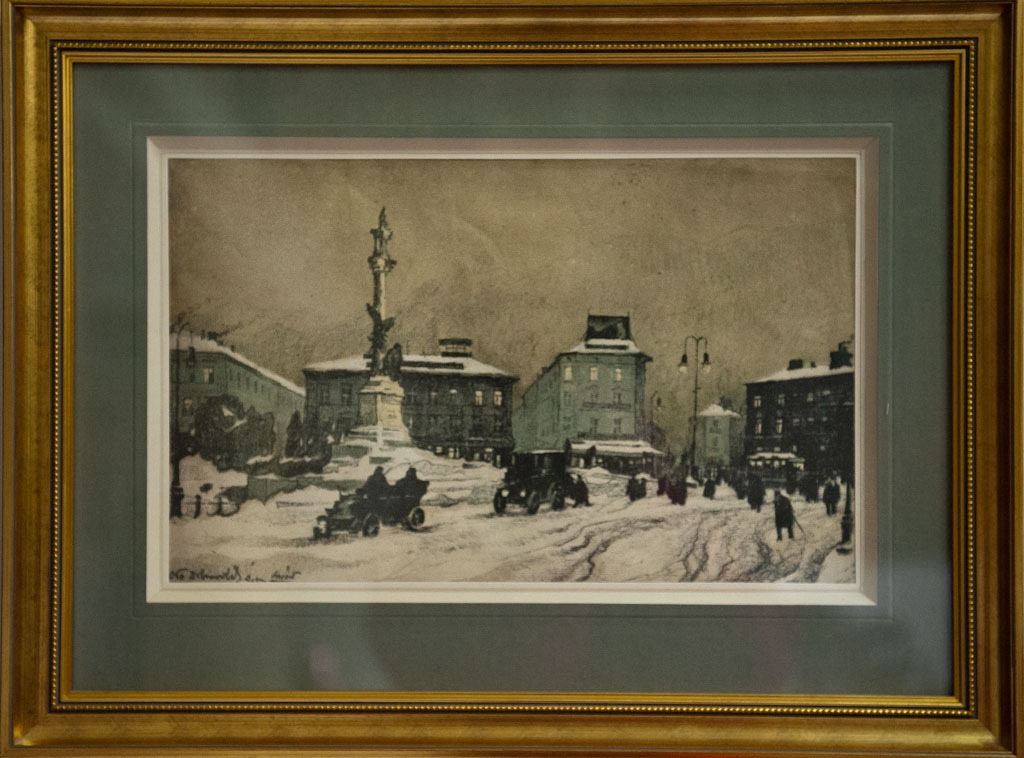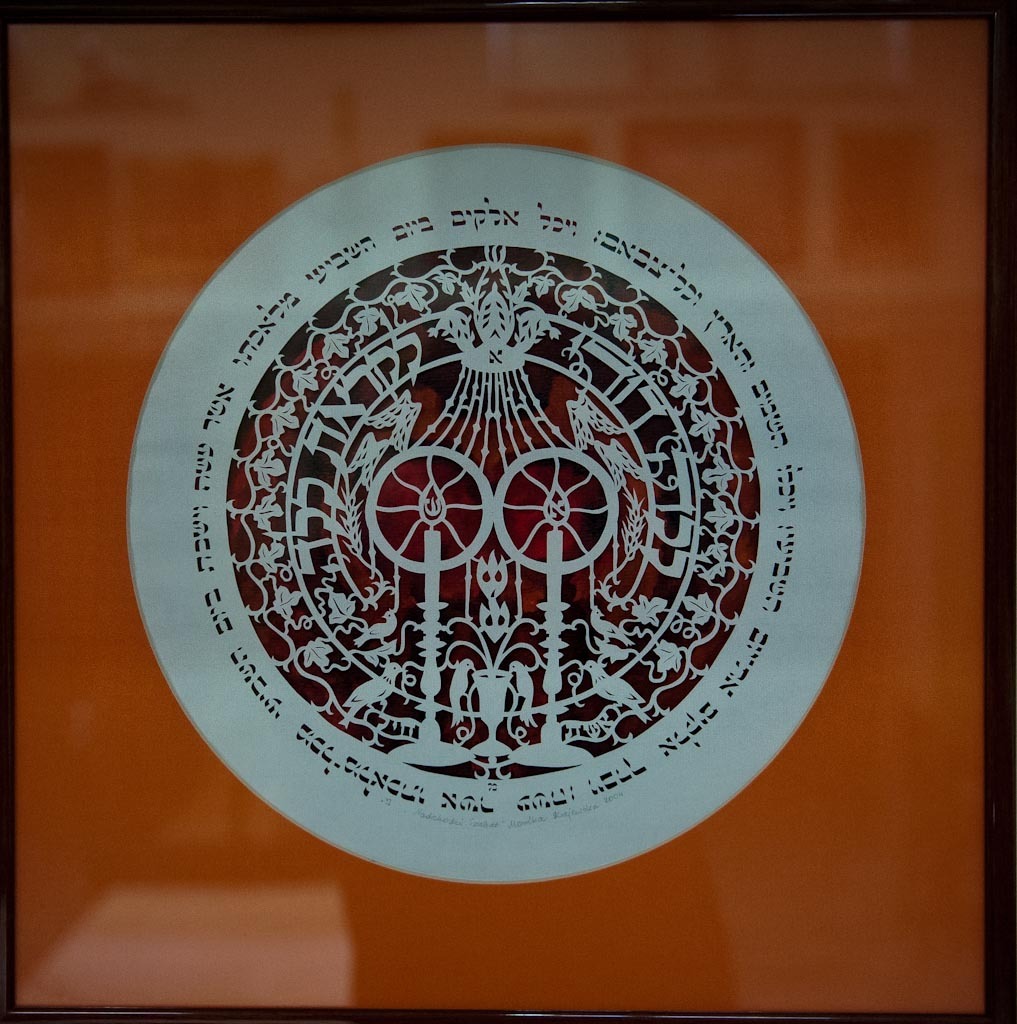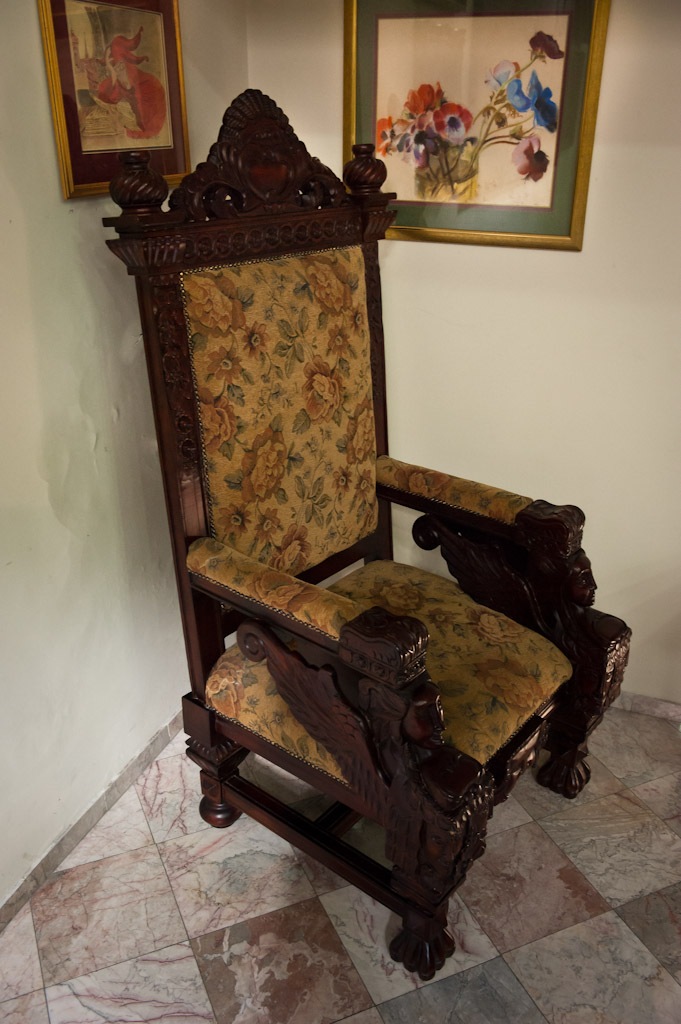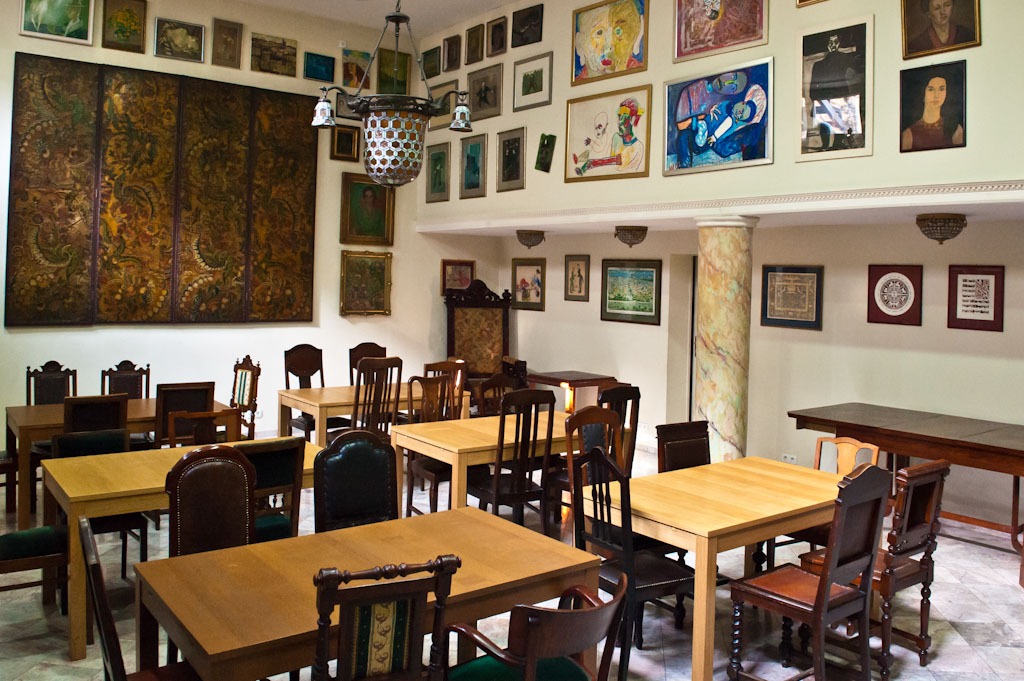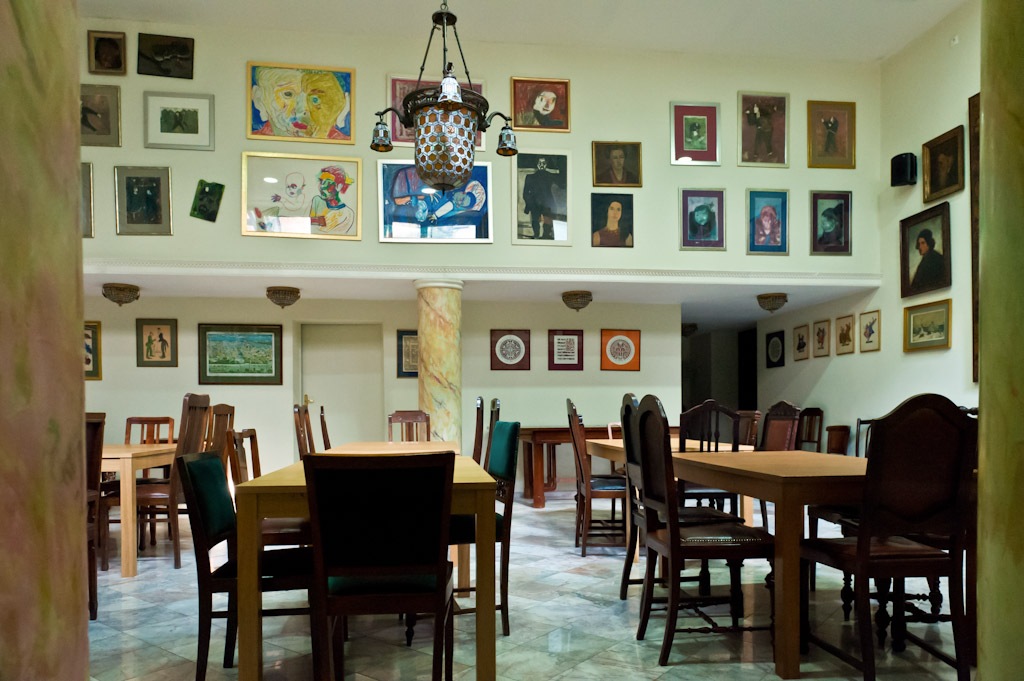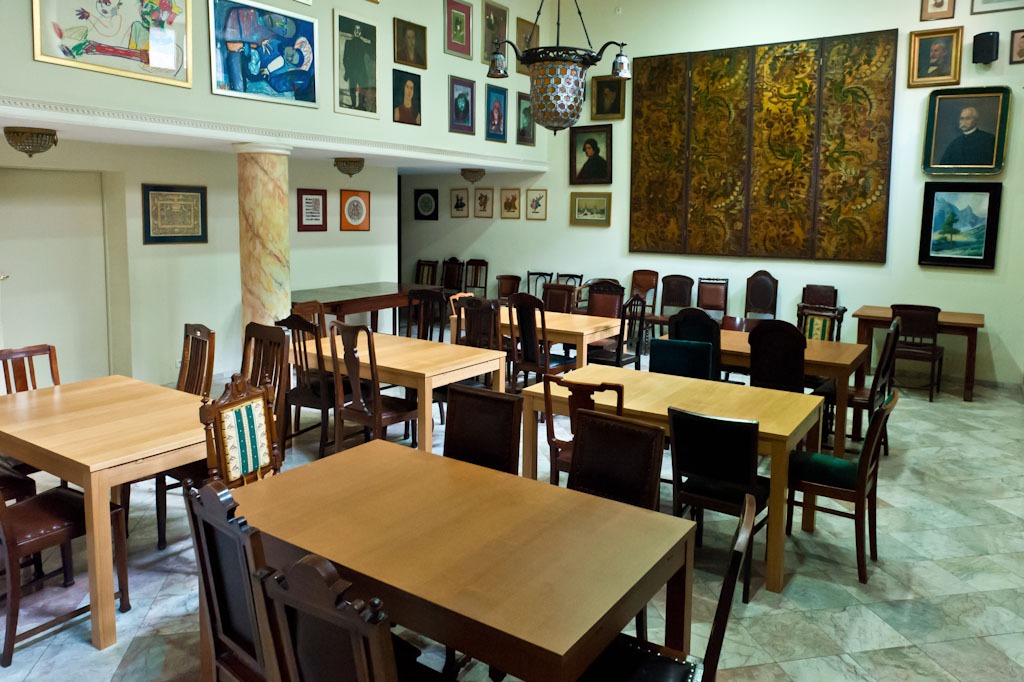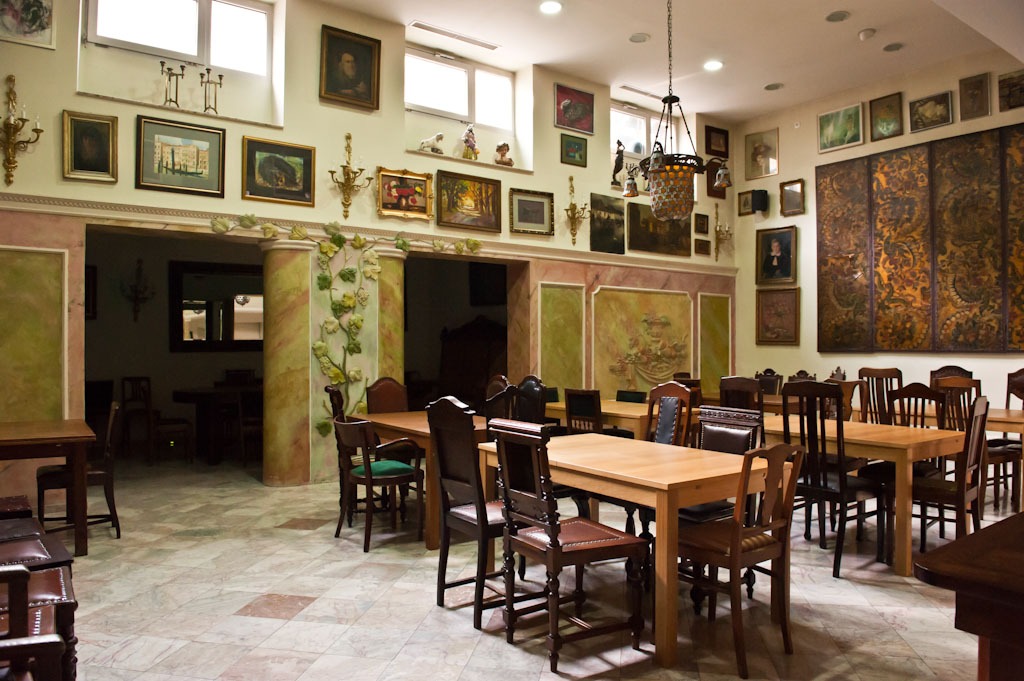 Conferences
Hotel ALEF is actively involved with the cultural life of Kazimierz and have information on the exhibitions and artistic life to be found in the area. We will be happy to arrange conferences for you.
The conference room equipment:
WiFi access
Screen
Flipchart + paper + markers
TV, video
Projector

We encourage to contact us in order to determine the details.